Pull lid with your finger
It to be replace and use it instead the hinge on a heavy lid. a spring is assist force while open and close the lid. 
Simple structure allows the spring to be replaced easily and wide range areas to be use as chemical food processing phamacy water treatment.
Cap Balancer concern a safety for operation. We develop a PIN LOCK to hold cap stay on open position to prevent unexpected cap close itself. 
the cap balancer can install on lid with maximum load 200 kg. The standard and water proof type are available for corrosion area. 
Thank you for the valued customer trust and repeat the the product install on your equipment.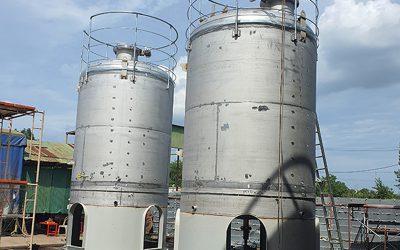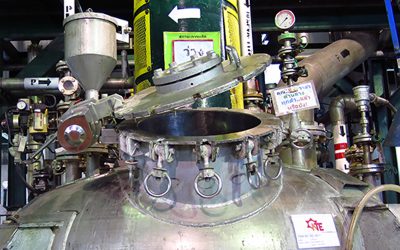 Image Sources: from the customer who install the cap balancer